We are Paperlux Design Studio. German and international brands – large and small, with or without a long history – confide in us as their partner for a wide range of design services since 2006. We bring corporate design, visual identity, product and packaging creation to fruition on a shared journey. We consult, design and craft in our vocation as intuitive curators, open-minded travelers and visionaries of instinctive awareness.
P.S.: We are frequently asked what the word "Paper" has to do with our name. It's the material for which, in our very beginning, we developed a paper etching method. Even though nowadays we use many different materials and methods for our projects, our love and connection to paper remains. And we believe: what you carry in your heart, can also be carried in your name.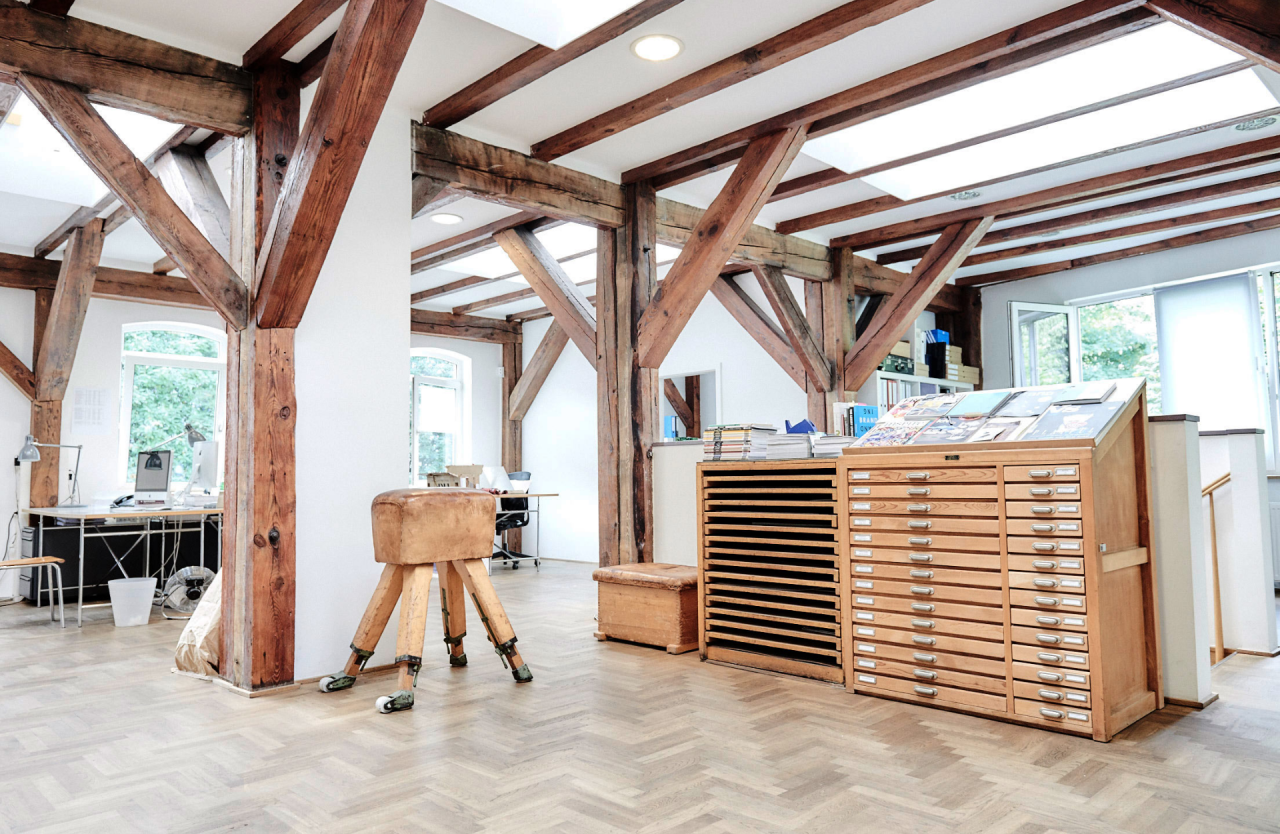 Brand Check-Up
We like to affectionately refer to our check-up as a wellness exam. It helps determine the brand's overall health. It is an objective evaluation from an external point of view, which can provide a clear diagnosis when it comes to defining the brand presence and awareness. Is the brand healthy enough to meet market requirements and trends? What about the brand DNA; can it undergo change without losing its identity?
Customer Journeys*
At which touchpoints do customers and clients come into contact with a brand? How does it make them feel and what experience do they associate with it? Are there moments when added value or more entrepreneurial potential can be created and identified? This is the point at which opportunities for an improved and sustainable customer experience are generated.
Core Positioning
When a brand meets emotional needs and actual requirements with great precision, this strengthens and promotes significant and sustainable success. The Core Positioning workshop methodically examines a brand and its products, identifies the brand core and consequently develops and fine-tunes the value proposition.
Persona Development
Dealing with personalities and their development helps to acquire a user-centered perspective for developing products and services. This leads to better decision-making in the interest of users/customers during the design process.
Brand Strategy
This is certainly not "one size fits all". We work with you to define and prioritize goals based on company and market requirements. Targeted and tailored modules are developed for those areas in which potential or the need for action is particularly strong.
Design Sprint Project
In this four to five-day project workshop, a specific question or a rough idea for a product or service is worked on in order to obtain real feedback and recommendations for action. To achieve this, it is necessary to complete the five phases of the Design Sprint and test and validate the results with real users. Pleasant plus points and desirable side effects: Improvement of team spirit, risk minimization, cost reduction and much more.
Purpose Design*
Why do any of us actually do what we do? Purpose Design examines the heart of a company and identifies its drive, rhythm and objectives. Defining a strong and common purpose is far more than just an abstract statement. It has become a must-have for companies and forms the basis for decisions, measures and actions.
Design Sprint Training*
A two-day training with concrete tools and techniques to get to know or deepen the skills needed to create your own design sprints. This training is a power parcourse with a fun factor. It begins with a product idea, which is further developed into a hi-fi prototype and tested by users. Methods like empathy mapping, sketching, prototyping and customer interviews are part of the demanding agenda.
* For these formats we also offer methodical trainings . They are hosted and carried out by Soraya Kuehne and Laura Landschek.
Abhati Suisse
Adidas
Axel Springer SE
Bader Leather
Bauplan Nord
Berenberg Bank
Büttenpapierfabrik Gmund
Cartier
Daimler Truck Financial Services
Dear Photography
Dedon
Douglas 
Falke
Hamburger Sparkasse
Hapag Lloyd Cruises
Henkel Beauty
Hermès Paris
Kinderbuchhaus
Klein & More
Knueppel & Compagnon
Lanserhof
LANS Medicum
Lakepaper
Legendär
Leuchtturm 1917
Ludwig Schröder
Mercedes-Benz Mobility
Moët Hennessy
Montblanc
Osuisse
Othodenticum
Palmato Publishing
PhytaSwiss
Prantl
Schoeller & von Rehlingen PR
Semikolon
Suncreature 
Schwarzkopf Professional
Seidensticker
Simon Schubert
Spiegelberger Stiftung
The Bow Tie
Traiteur Wille
Treuleben
UBS Switzerland
Van der Grinten Galerie
We wholeheartedly invest our passion and expertise in your project.
We move mountains. We like to sink our teeth into the most challenging projects. Problems are there for the solving.
Paperlux à go-go. You can count on our agility, mobility and remote working competence wherever you are.
Creative we stand to serve global and local players with a small team of passionate professionals and a far-reaching network of specialists.
Seeds of growth, not of doubt. Trust us and we'll give you our best.
Design thinking allows us to see beyond the horizon.
Just as important as concepts and designs that withstand the test of time: our long-standing partnerships.
No sweet nothings. We will advise you with the whole truth and nothing but the truth. That's the sweet sound of success.
The best of both worlds. Print and digital. We apply brick-and-mortar skills and embrace technology.
Fast, but never furious. We are masters of the deadline universe, but we never lose sight of the details. Our work flows.
We're not ones to boast, but its nice to know that we have a small collection of hard-earned awards.